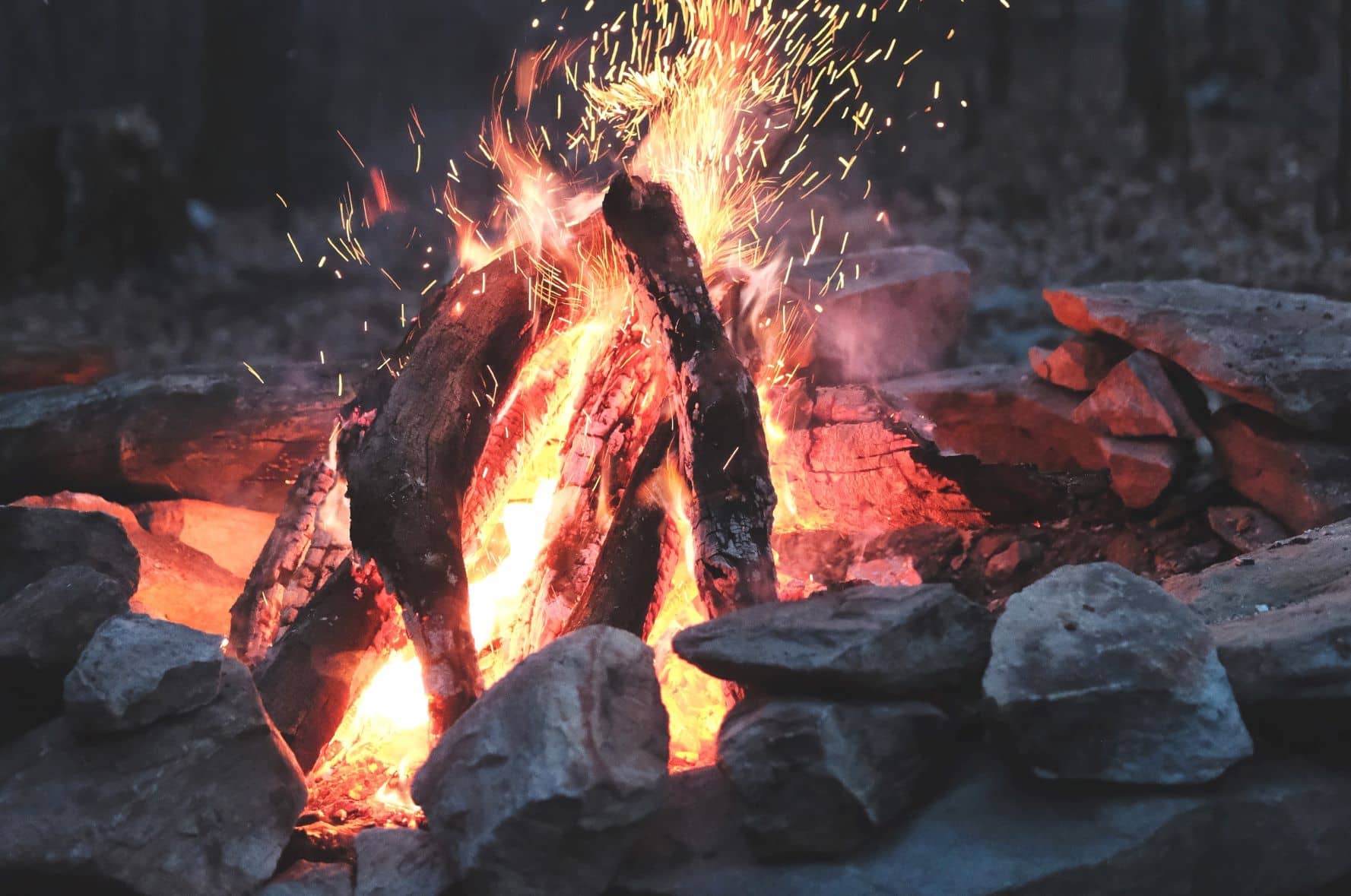 Silver Birches – 12 Week Outdoor Skills Programme
78
78 people viewed this event.
Have you always wanted to learn how to start a campfire, whittle a beautiful and functional tool, or tie a useful knot?
We have 18 free places on our Outdoor Skills Programme at Barnwood, starting end of April 2022. This is an adventure open to all wonderful humans over the age of 55.
On our 'Silver Birches' program, you can learn a range of crafts, basic woodworking and outdoor cooking skills over a period of 12 weeks. Sessions will take place on Tuesdays.
If you are looking to expand your horizons, meet new people, learn about biodiversity and forest gardening in a woodland setting, we would love to hear from you. Please email us to secure your place.